Different sides of Oulu – three themes
Oulu has many sides. Based on the query made with the people of Oulu, three themes have now been outlined to narrate a story about Oulu through images and text. The themes are not elements of the upcoming brand as such, but more like far-reaching summaries about the various sides of Oulu. They are not mutually exclusive alternatives for one another, but they all describe the city from different angles.
We would like to hear as many different stories about Oulu as possible, and for this we need help from all the people of Oulu. Explore the three different themes below. At the bottom of the page, you can submit your own Oulu story or propose actions that would make these themes become a reality in the future. The stories may include any experience of Oulu whatsoever – events, moods or emotions from any corner of the city.
So, please share your story and your proposal for actions in Oulu in the future. You can also tell us how well these themes suit your Oulu in particular.
You can also tell your story in social media: add a picture, video or text to your Facebook or Instagram post, use one of the following hashtags: #oulujokaiselle, #ouluyhteys or #pohjoinenoulu and remember to tag the city of Oulu as well. Your account must be public to participate in the draw.
Theme
One city fits all
Opposites and variety are a richness in Oulu. Would you feel at home in Oulu in the future, if the city was packed with possibilities to do whatever you love – for all of us? The streets of Oulu are enlivened by people with different backgrounds from all corners of the world, the celebration of equality, and pride with the city's unique type of population regardless of nationality, religion, sexual orientation or gender. Oulu has room for everything from sub-cultures to multiculturalism: that's why the city is the birthplace for all sorts of cool.
In order to be successful, the city needs its "tullista tulleet" immigrants, and that's why the atmosphere in Oulu is so warm and positive: this truly is an alluring place to live in. This is manifested in the inspiring, common city culture that Oulu people uphold. Whether you like to attend world-class dancing lessons or the Laestadian movement's meetings, you will fit right in. The various districts of Oulu are vibrant and complement each other. The suburbs, villages and population centres are packed with vitality and extraordinary Oulu people within an area of almost 4 000 square kilometres. In Oulu, we tolerate and care: the strength of the city lies in its people.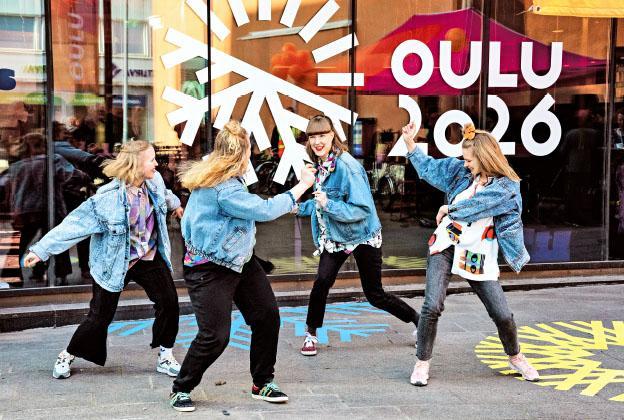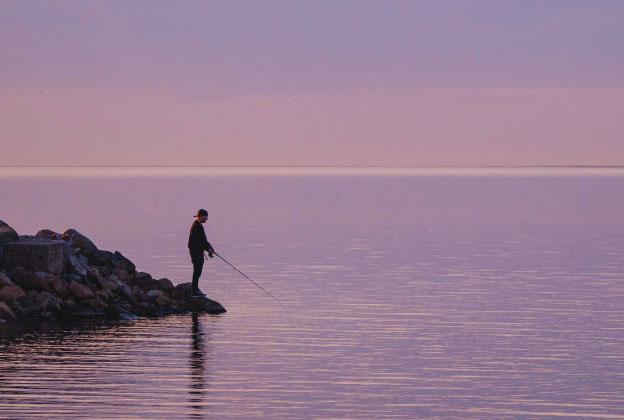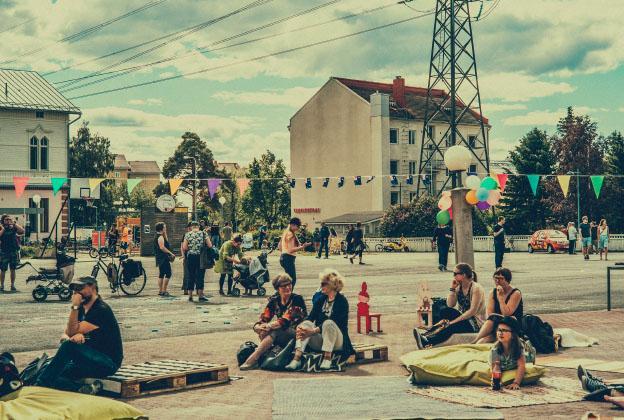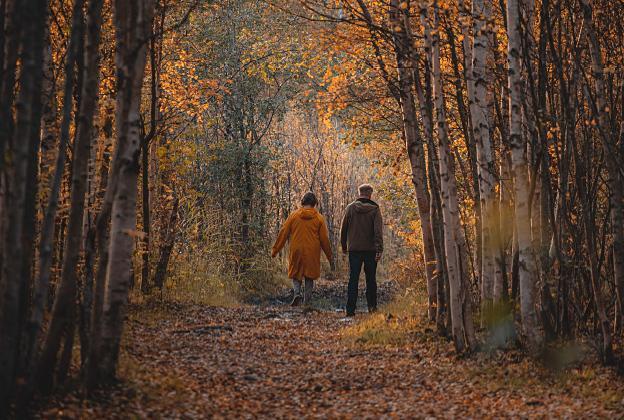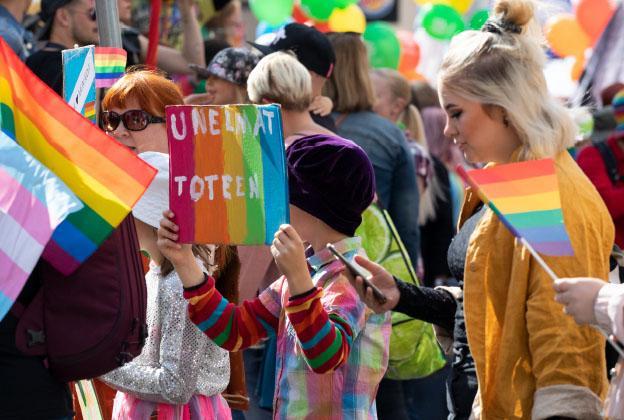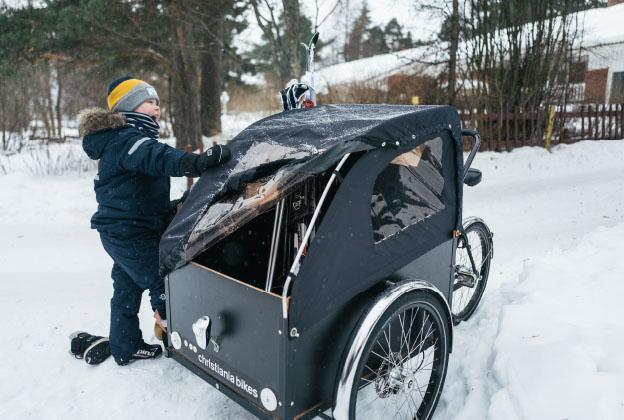 Theme
Re-connected
Oulu is the enabler of better everyday living. Would you feel at home in Oulu in the future, if it was a living lab, a discovery environment for real life, in which everything starts from the most genuine innovation of all – the human being? Open data provided by the city is utilised in solutions that make daily life easier, and the term "smart" in Oulu is not just about technology. It is intertwined authentically with everyday issues such as traffic, city infrastructure and services. The city has found the key to uncomplicated living: services, technology and life in general are made by people for people.
Oulu is the city of new connections, for connections here are created with people and businesses anywhere in the world. The people of Oulu are connected more by genuineness than glossy images: when you interact with someone, you meet them for real – not just on social media. People have time for each other, whether it is on a running track in the woods or in virtual reality. The time and space that Oulu provides allows people also to encounter themselves in peace. With all the innovations and international business going on, living in Oulu is still about nature, too: you can have an online meeting to the other side of the globe while fishing on Oulu River right next to the city centre, if you wish.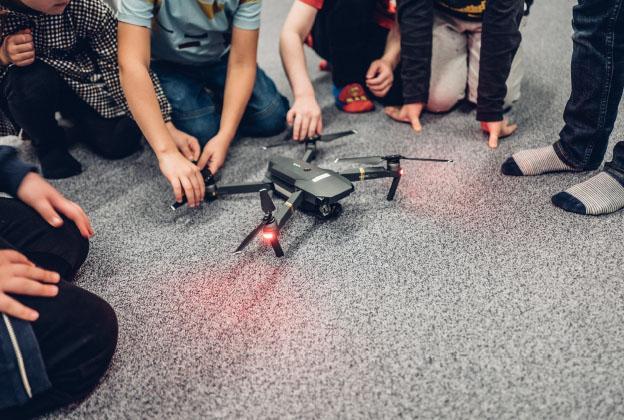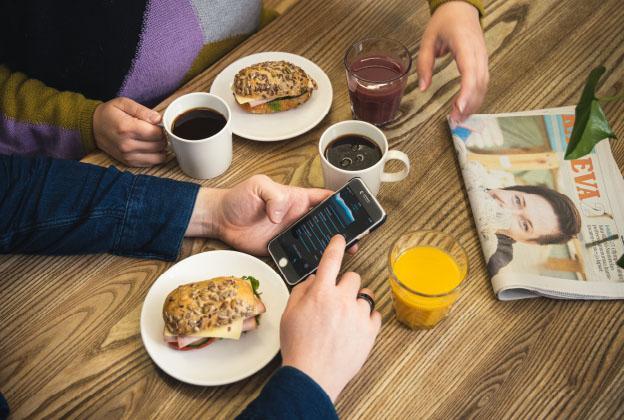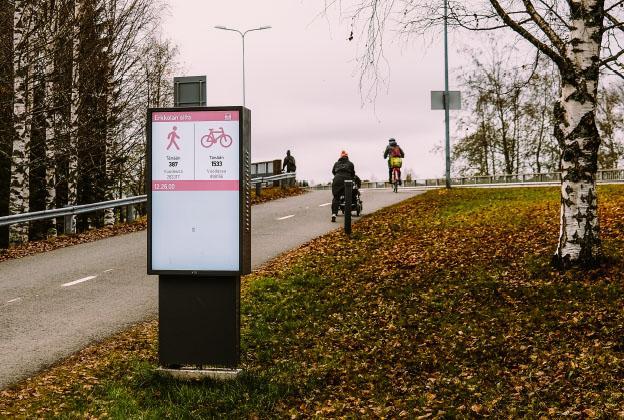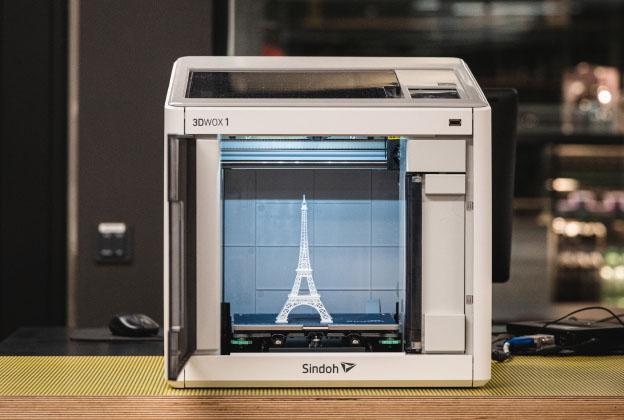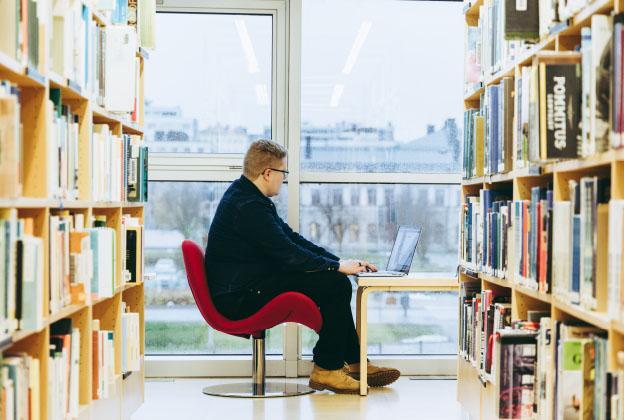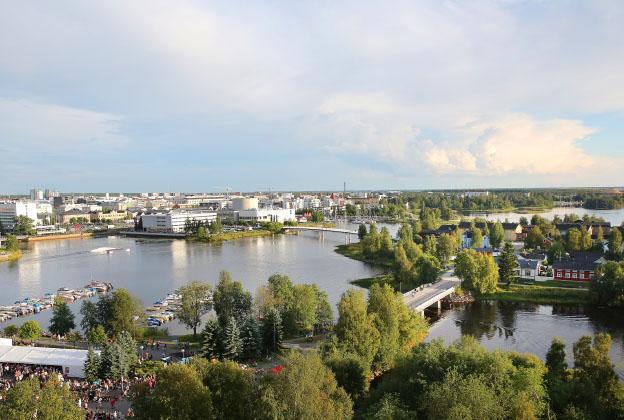 Teema
Northern spirit
Northernness is boldness, the north is a mindset. Would you feel at home in Oulu in the future, if it combined the northern perseverance and the closeness to nature with modern living? This is how we define our place in the world – at the same time achieving balance with nature, without discarding previous advancements. In Oulu we find strength from our ancestors and their confidence in survival even in the harshest of conditions. Sustainability and appreciation for our environment are important values in Oulu. Surrounded by waterways, Oulu has developed into a modern city with its feet steadily on the Northern Ostrobothnia ground.
Northernness in Oulu is hardened by seawater and the sea breeze and born out of foolhardy actions and relentlessness. We have guts: just think about winter cycling in freezing temperatures or pitching business ideas from a hole in the sea ice. The people of Oulu do not care about distances, because in our opinion we are not far away from anywhere. The same perseverance combined with snowballing co-creation keeps creating success stories in Oulu, whatever the situation.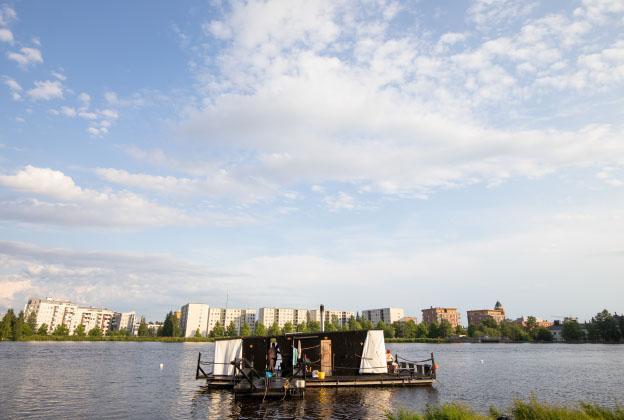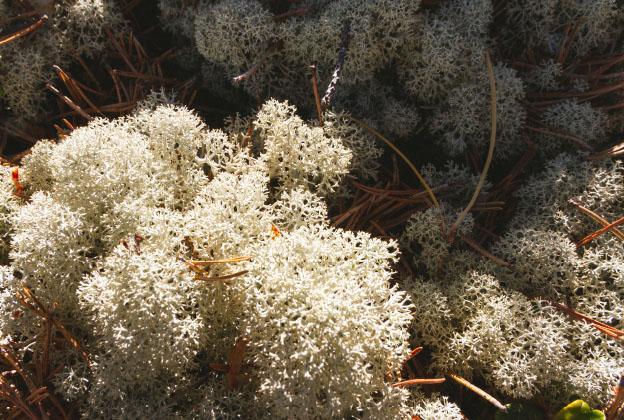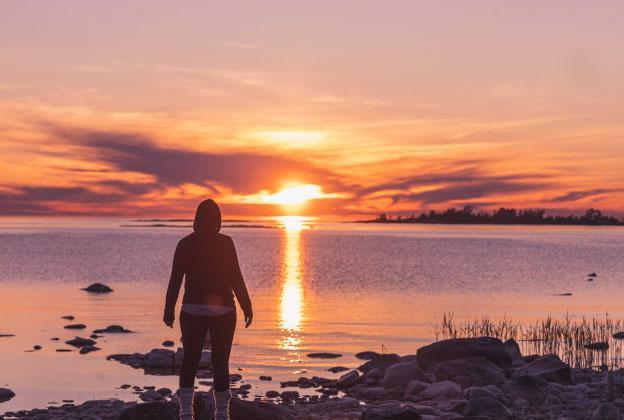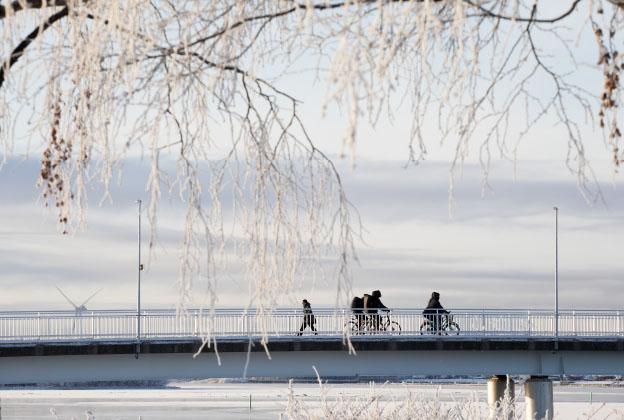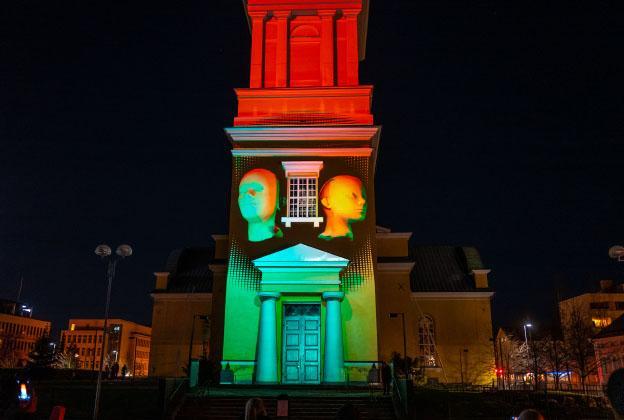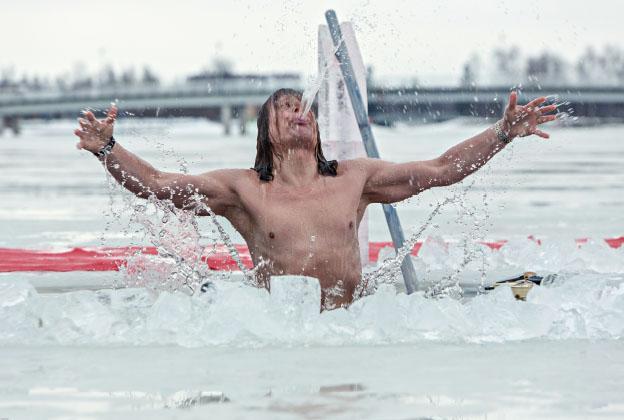 Contact information:
The Oulu brand is being created by a task force with relevant partners. More information about the brand work:
Sari Valppu, Communications Manager
firstname.lastname(at)ouka.fi
Niina Teräslahti, AD
firstname.lastname(at)ouka.fi